Share
Electric Unicycle KingSong 14M
by RADBOARDS
Regular price

₹ 50,000
Sale price
Pickup currently unavailable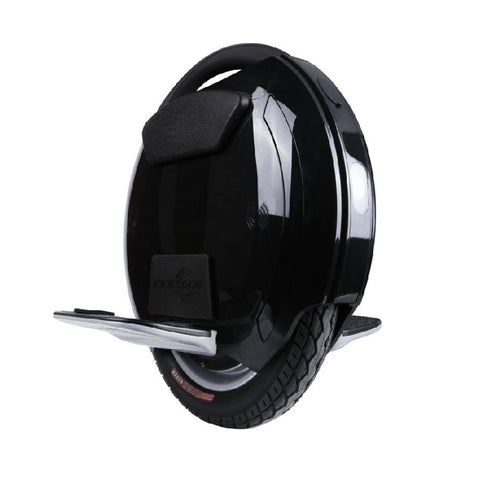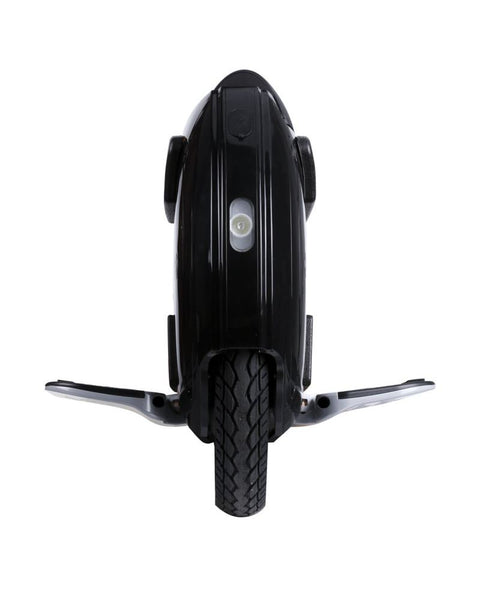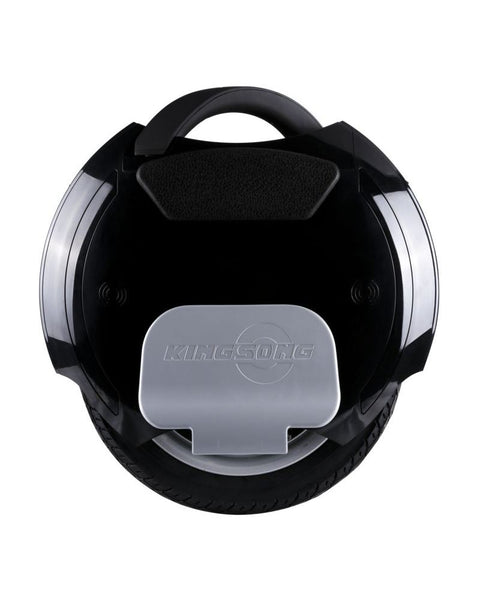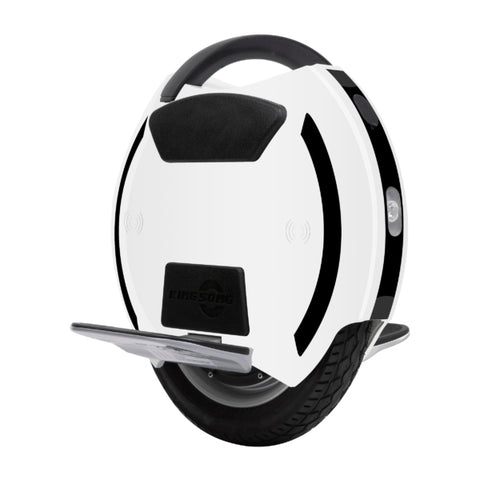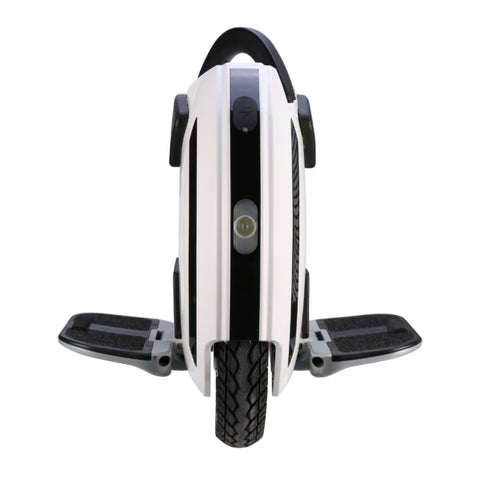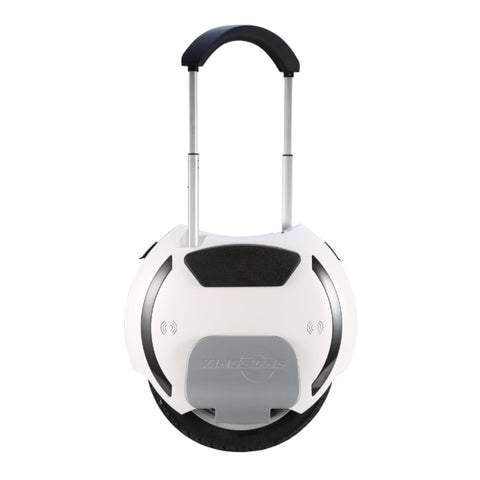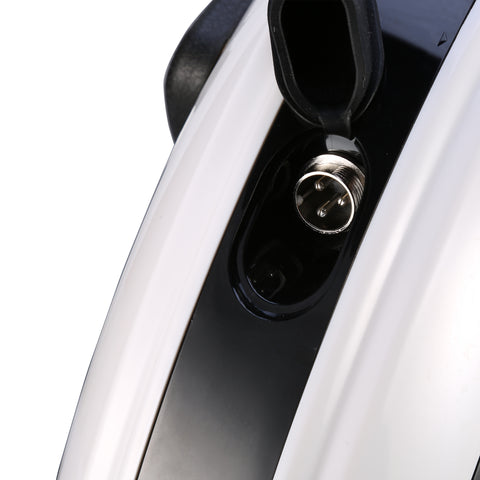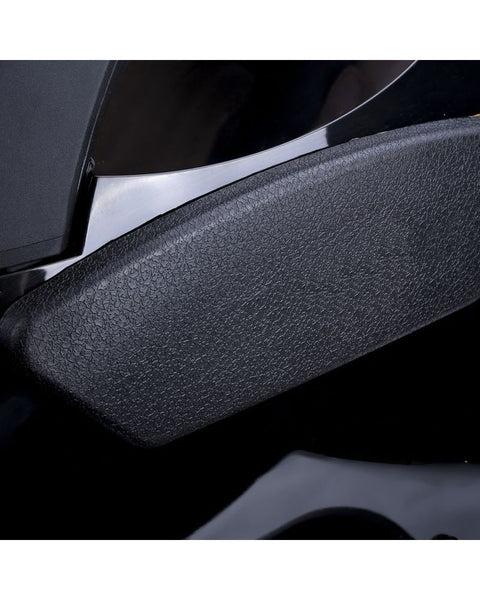 Order your EUC 14M Now!
Made to Order, Just for you 


Please note that all orders are made-to-order and require 45-60 days to deliver.

The Kingsong 14M is perfect for commuters and trail explorers. It has a 14-inch tire that provides excellent maneuverability and portability. The 800W motor can reach speeds of up to 20km/h, and the 210Wh battery provides a range of up to 20 miles. The Kingsong 14M also features LED lights, Bluetooth speakers, and a built-in carrying handle.


The King Song 14M's 14-inch tire affords it extreme maneuverability, portability, and versatility, a must for urban commuters and trail explorers alike. If you're looking to get into electric unicycles and want some room to grow into your wheel without breaking the bank, look no further than the King Song 14M. The KINGSONG 14M is a great choice for anyone looking for a fun and convenient way to get around. It is easy to learn to ride, yet it still offers a powerful performance and a short range.
The 14M manages to fit a powerful 800w motor, LED lighting, quad-Bluetooth speakers, a battery that will take you upwards of 15-20kms, and more into a wheel smaller than a carry-on bag.
Built-in speaker for listening to music or navigation instructions while riding.
The app is available for both iOS and Android devices and requires Bluetooth 4.0 or higher. The app is free to download and use.

Specifications

| | |
| --- | --- |
| Weight of the Product | 13.2kg |
| | |
| --- | --- |
| Max Load | 120kgs |
| Pedal Size | 245X155mm |
| Pedal Height | 125mm |
| Product Size | 437(L) 206.5(W) 476(H)mm |
| | |
| --- | --- |
| Package Size | 540(L) 240(W) 585(H)mm |
Operation Temperature
-10

°C-+45°C



FAQ
How to store EUC?
During the storage main thing to worry about is the battery. And for the LI-Ion battery, the best way to store is the temperature 0 - 25°C and charge level around 60-70%. This is the best charge level to store, but even if it is fully charged, it is not as bad as low charge, 20% or less is really critical for the battery.
How many days will it take to deliver?
it would take 45-60 days once the complete amount is paid.
How long will it take to learn the EUC?
It would approximately take 36hrs to 48hrs to get an hang of the EUC
How fast can the EUC go?
It can go upto maximum speed of 20km/hr
What is the range of 14M EUC?
It can go upto 20kms depending on the weight of the person and the gradient level