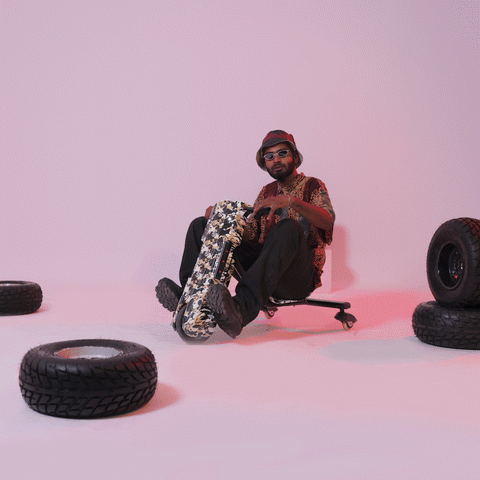 About Us
Radboards, founded in 2015, is a private enterprise integrating research and development, production and sales for portable electric vehicles. 
We make it a bit easier, cheaper and fun to get to wherever your destination is.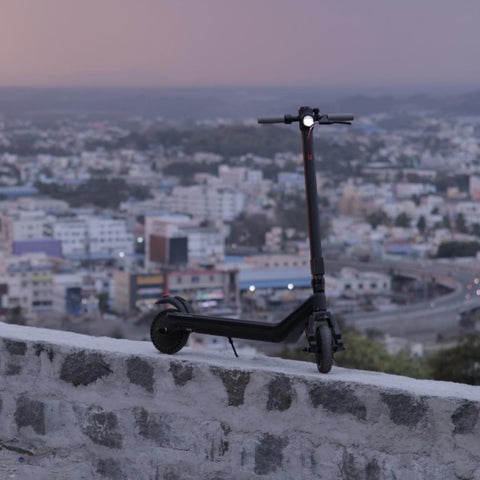 Why We Stand Out?
We are a group of creators, innovators and visionaries hellbent on liberating your frustrations when it comes to sustainable transportation. 
Be Rad with us! Join our journey in enhancing our lives and protecting our environment, one rideable at a time